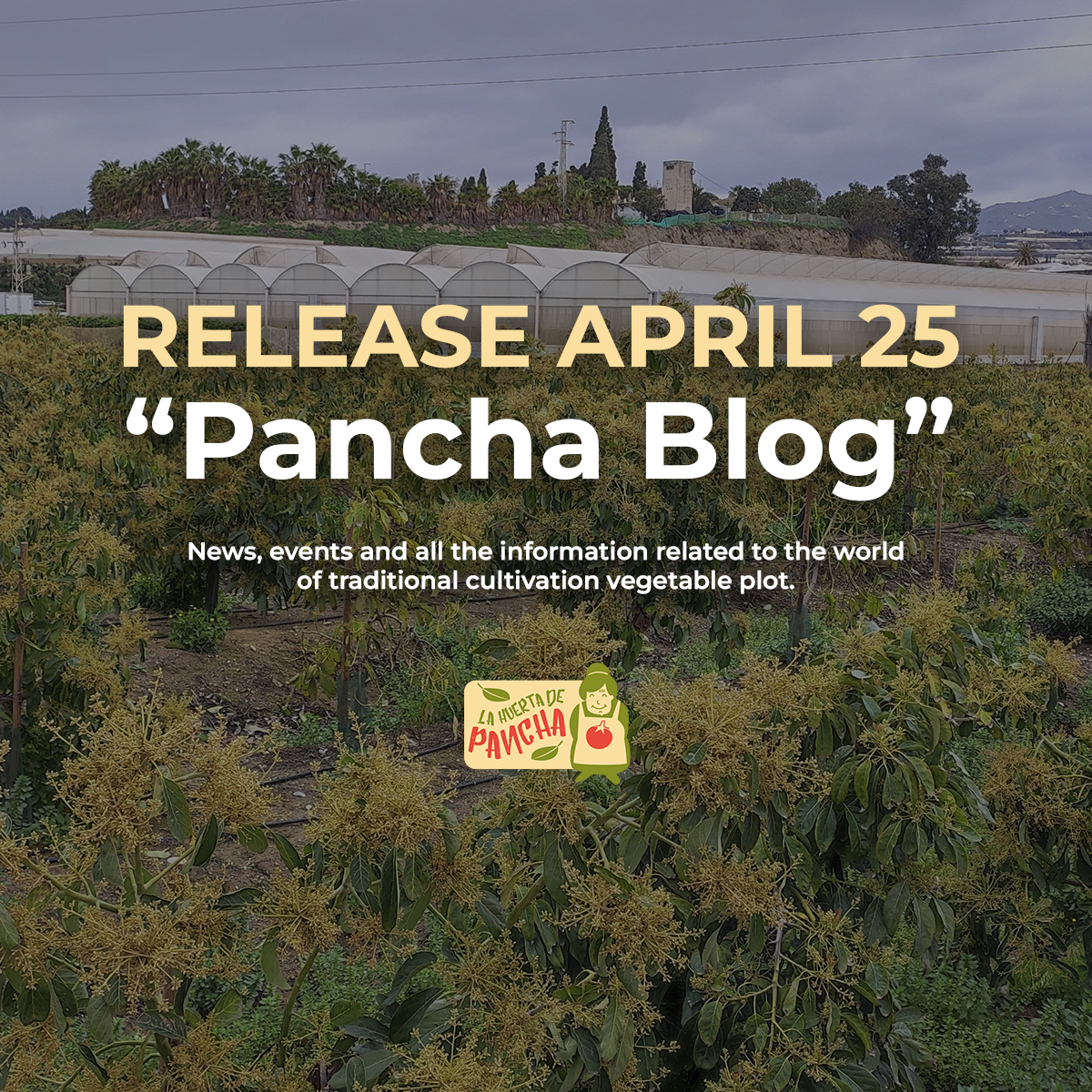 Next Monday April 25th we will launch our blog "PACHA BLOG"
We invite you to know the new blog, a space dedicated to the publication of news, novelties, events and all the information related to the world of traditional cultivation in the garden.

Huerta de Pancha is committed to this Project with the intention of offering useful information to our customers. In "EL BLOG DE PANCHA" you can find news related to the field, as well as the most notable news and events in the sector of production and sale of fruits and vegetables.

This space will also include articles related to the nutritional value of our products, as well as their benefits and advantages. We must not forget the content referring to the recipes and advice that we will offer from our company to all users who decide to know first-hand the use fulness that we can give to "La Huerta de Pancha" products.

This new launch represents an advance in the communication of Huerta de Pancha and another step towards strengthening our relationship with the client.

We hope to be able to share with you thousands of more stories on this new path, we want to make you part of each of our changes, love them with you, with Huerta de Pancha.